Mental Health Treatment in nashville
We're dedicated to identifying and treating mental health disorders for a true path to healing & wellness.
Healing from mental illness can be overwhelming, scary, and anxiety-inducing. At Arbor Wellness, our mental health treatment center in Nashville aims to make the process of getting help easy. Our program is rooted in the belief that no two clients are alike. Through a variety of evidence-based therapies, we treat the root causes of mental illness and co-occurring disorders to provide our clients with a path to long-term success in recovery.
We Work With Most Major Insurance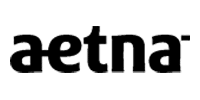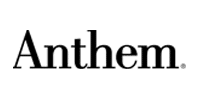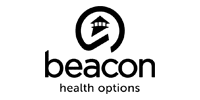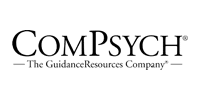 Tour Our Nashville Mental Health Facility
We wanted to create a space where healing and recovery thrive for those seeking mental health treatment in Tennessee, and we did just that. Our 15,000 sq. ft. campus offers a number of residential services and amenities that allow our clients to focus on their recovery.
Fully-integrated Mental Health Treatment
Why Choose
Arbor Wellness

?
Arbor Wellness is not your typical mental health treatment provider in Nashville. We offer a unique, personalized treatment approach that allows each client to experience the therapies and modalities that work to achieve long-term recovery from mental illness. These are just a few reasons why our program is your best option when seeking mental health treatment in Tennessee.
Personalized Solutions for Mental Health
Our customized approach allows each client a unique treatment experience that works on the core issues that are causing issues in their lives.
A Full Continuum of Care
From residential to partial hospitalization and outpatient therapy, Arbor Wellness offers a full continuum for best results in mental health treatment.
Master-Level Clinicians
The team at Arbor Wellness has been treating mental illness & co-occurring disorders for years. Our diverse and highly experienced staff utilize current and emerging evidence-based therapy modalities.
Request a Confidential Callback
People who Trust Arbor Wellness
Don't trust our word, let others share their experience, strength, and hope.
If You are in need of immediate assistance...
Don't hesitate to contact us immediately. In the case of a medical emergency please contact 911 or visit your local emergency department.
Stay up-to-date with all things mental health with our latest blog articles.
People who struggle with mental health issues often struggle with guilt and shame. While these…
If you have spent much time reading about addiction, you've probably come across the term…
Discussions of how people respond to threatening or potentially traumatic situations often focus on the…